Susan Lambert is a producer, director and writer originally from Decatur, GA now based in Pasadena, CA.
Her company, 134 West specializes in producing independent theatre, film and digital content and digital entertainment marketing.
Producer/Director: Ty The Pie Guy, an award-winning comed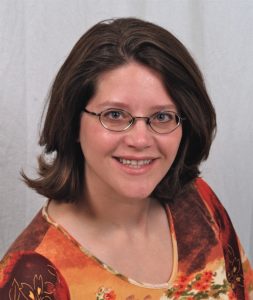 y cooking show for kids; Producer: O Baby Mine: Sing a Song of Shakespeare, an album of kids' song and lullabies inspired by Shakespeare; the critically acclaimed, new musical Bend in the Road: The Anne of Green Gables Musical. Theatre Producer/Director: Poison Apple, An Appalachian Twelfth Night, The Love Talker, South Pacific, Best Little Whorehouse in Texas.
Prior to forming 134 West, Susan was Director of Creative Content for Walt Disney Studios BVPM, producing over 100 digital ad campaigns and movie websites including Finding Nemo, Pirates of the Caribbean, The Incredibles and The Chronicles of Narnia. Before Disney, Susan was Associate Editor at Boxoffice Magazine. A Clio and Key Art Award-winner, Susan holds a BA and MFA from USC School of Cinematic Arts and served on the Producers Guild New Media Board.